We are a real estate office focusing on the lease and sale of all areas of real estate and land in both Prague and Central Bohemia. Four years ago we expanded to include the region of South Bohemia. Our portfolio includes all areas of real estate, both commercial and residential.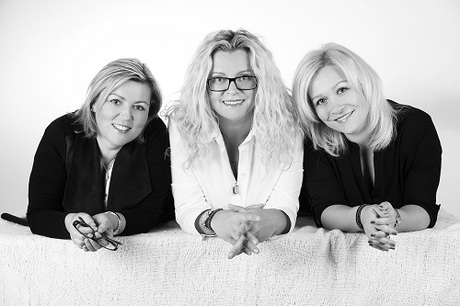 We have been in the real estate market for 16 years. We are a member of the Real Estate Office Association and the Real Estate Chamber of the Czech Republic. We provide our clients with comprehensive legal and mortgage services and a further range of services such as the management of all areas of real estate.
We have further expanded our activities for both owners and clients with SORENT – FINANCE. We operate under ČNB certification and prepare the revision of mortgage and insurance contracts, projection of financial analysis, state subsidies and tax relief within the framework of complete services provided by our real estate office.
Our brokers are professionally trained. They are fluent in English and German, work efficiently and put significant emphasis on a personal approach to the client.